Halcyon's
Murder
Mystery
Party
The Waitlist
Our waitlist is now officially closed for this event. We're thrilled with how popular this event is and we'd love to have another Murder Mystery night. If you'd like to stay informed on when we'll have our next event, sign up for our newsletter to hear about it first.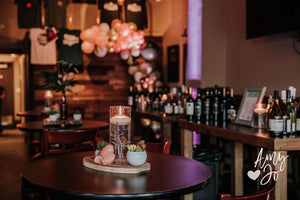 Want to throw your own event with us?
Get more info on venues, food, drinks, and more.